Water Heaters Done Right!
Your emergency is our emergency! Call 610-251-0342
We're sure you'll love your system so much, you'll forget all about it! We install an energy efficient line of water heaters from basic to highly advanced, on-demand. The decision you make now to call us will pay off for years in Savings + Comfort!
Reliable performance, year after year. Don't believe us? We'll give you a six-year warranty to prove it!
*$250 Fee applicable for emergency weekend jobs.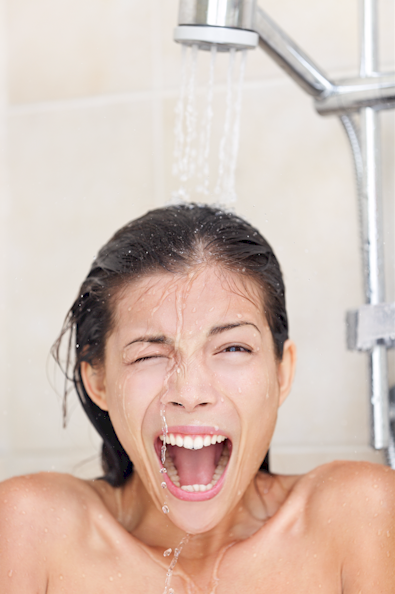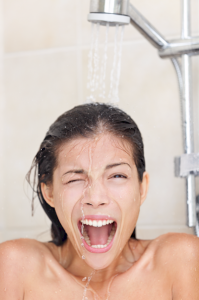 How To Find Your Serial Number
The Serial Number can be found on the adhesive sticker located on your water heater. The exact location of the number varies by brand, but is easy to locate.