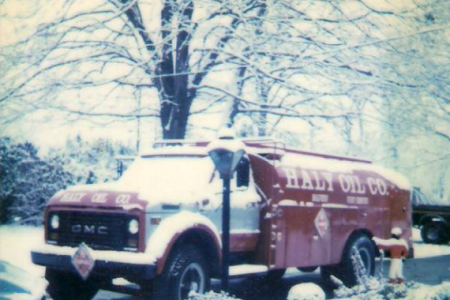 About Us
When Haly Oil first started in 1985 with one truck and one customer, heating oil deliveries were the sole focus. Bud Haly's personal style and service-oriented approach quickly set Haly Oil apart from the competition. As Haly Oil grew, in an effort to help customers with their heating and cooling needs, a Service Department was added. Haly became known for more than just heating oil, leading to the new name of Haly Home Comfort.
Haly Home Comfort became a part of Shipley Energy in 2022, giving Haly access to an even larger group of delivery trucks and drivers and a growing delivery territory. Haly Home Comfort first delivered to only Chester County and parts of Delaware and Montgomery Counties. Today, Haly Home Comfort delivers to Chester, Delaware, Montgomery, and Bucks County.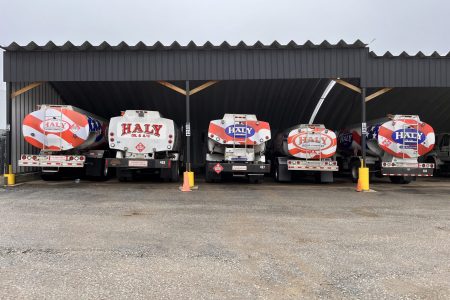 The Haly Home Comfort Office
Haly Home Comfort first started in Downingtown, PA. The business quickly outgrew the start-up office, so operations moved to Malvern, PA after the first year. One move and one office later (still in Malvern, PA) Haly Home Comfort settled its home base at 57 Lancaster Avenue.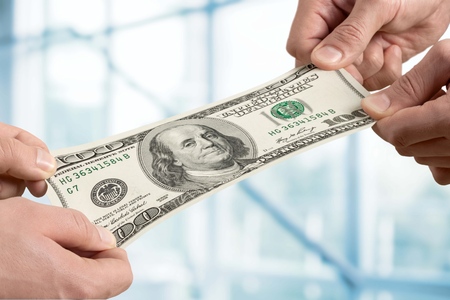 Refer A Friend
A friend of yours is a friend of ours, so when you refer a friend to one of our companies and they sign up for automatic delivery, you will both get a $100 credit on your account. Tell more than one friend, to see your $100 credits stack up. It's a win-win deal. Please fill out the following form to refer a loved one to us.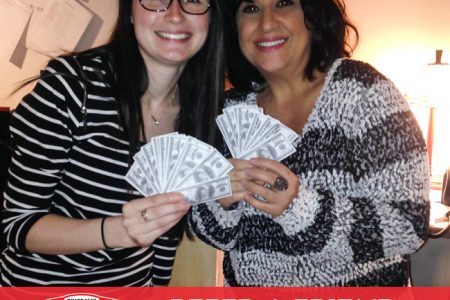 I would like to take this opportunity to thank Haly sales & technicians for doing a first class job in installing my new Buderus boiler. They were very reasonable, accommodating and most of all I can't say enough of their customer service especially Phil Iannucci. He is an expert when it comes to HVAC equipment. I highly recommend Haly for any type of HVAC work. You won't regret the choice they will go beyond the call of duty!
Joe M.
Haly always goes above and beyond for their customers. Our whole family uses their services as well, we love them and we are always recommending them to friends and other family members because of the satisfaction we've had as patrons over the years. Thank you for being a great local company that values family and hard work!
Lauren S.
Haly came out after Horizon quoted us $2k. Job was finished in under an hour by Haly, $260. Very nice guy, professional, courteous, and spent some time showing my husband some troubleshooting for next time. He was even offering some tips on energy efficiency, which is pretty great coming from a guy who works in the oil business. One of the hardest parts about owning a home is finding the right people to help keep it standing, and Haly will be our go-to from now on. Thank you, and thank Tex for his work that is allowing me a hot shower today!
Sarah J.