November 1, 2016
The Cold Is Here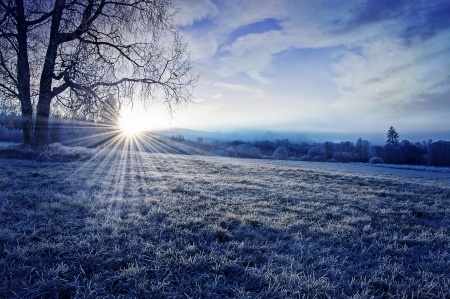 I noticed it first thing this morning when I had to wait a few moments for my car windows to defrost and when I had to dart across the parking lot just to get inside of the office to escape it…
The cold is here.
It is officially November and winter seemed happy to greet us this morning.
To some, this is dreadful news. To us, this signals the start to our busy season – the fun has just begun.
I asked a few people who have been with Haly for some time to describe what our office is like during the wintertime in just word and here's what they said:
"BUSY"
"Unpredictable"
"Exciting"
"Family" (We spend a lot of time together during our busy season)
"Controlled Chaos" (Our dispatcher said he had to use two words to properly explain it)
All in all, you have to like a fast-paced workplace to work here, because at Haly, we never stop.
Our technicians and drivers are known to go out to help customers at any time on any day – holidays included. They've been there with customers and their families during Thanksgiving dinner when their heater broke down. They've used a snow mobile to provide temporary heat to customers who were snowed in at their homes during the worst winter storms.
We definitely consider these guys (our drivers and technicians) superheroes for everything that they do. The office staff also deserve the same title for handling every incoming call – both emergencies and non-emergencies. They do all of the work behind the scenes to schedule everything properly and quickly, one after another. We are one big team working together to help give our customers the best service possible.
So, even though the cold is coming and the craziness seems to just be beginning. You can relax, knowing that as a Haly customer, we've got you covered. And we promise that we won't go home until you can be comfortable in your home.
Written By Lindsey Moretti
(Seen here with Sue Serio from Fox 29 at our Quakertown Alive event this past Summer)
Sales & Marketing Director