July 29, 2016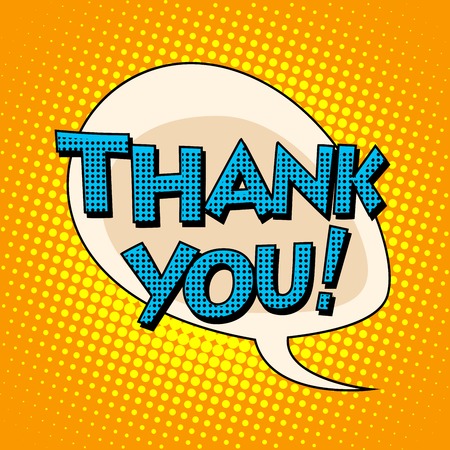 Dear Valued Customers,

We just wanted to say thank you for choosing us during this difficult time. As you know, we're working round the clock to ensure that your order makes it to you as quick as possible, but with the recent state of emergency, propane shortages, and power outages, we're encountering obstacles like never before.
Whether it's an un-plowed driveway or a closed road, these small setbacks have pushed us to a whole new delivery threshold. But, we know if we can keep each of you warm throughout this arctic winter, we can handle anything!
We sincerely, appreciate your business and your patience as we deliver during the worst winter we've seen in 25 years.
Sincerely,
Haly Oil Co and Great Valley Propane