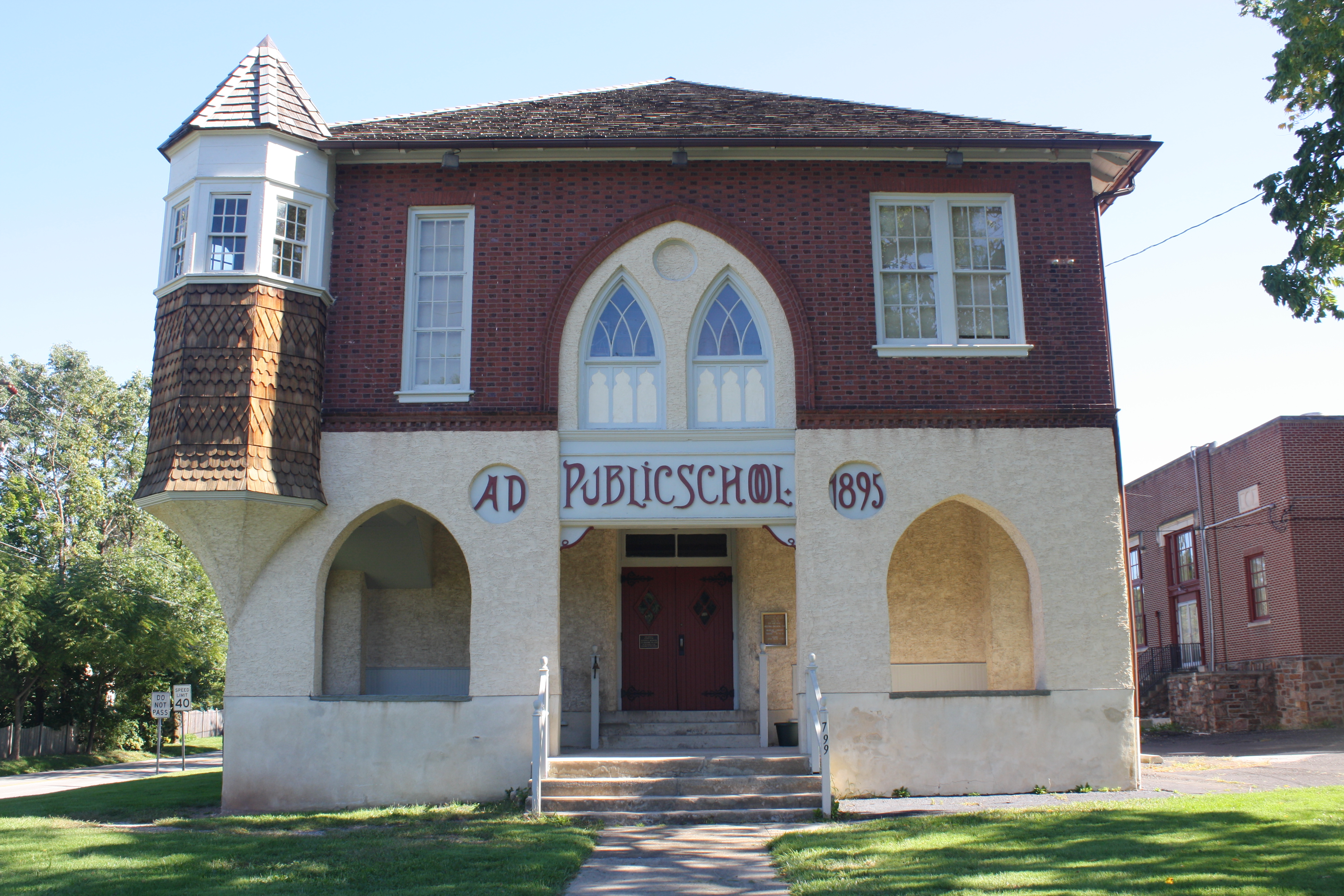 Haly Oil is proud to serve the historic town of Blue Bell, PA. Once known as Pigeontown after the large flocks of passenger pigeons that used to gather there, Blue Bell has become one of the most well-known of the Main Line communities thanks to its beautiful surroundings and rich heritage, and we are proud to be of service to this wonderful community.
Experience
Each of Haly Oil's technicians has a depth and breadth of experience in heating oil systems, and are dedicated to quality in the work they perform. Our technicians have hands-on, real-world experience, which is combined with factory training and a genuine concern for the needs of our clients, all in order to know our technicians deliver a unique customer experience in servicing Blue Bell, Pennsylvaniaheating oil systems. The Constant Comfort guarantee by Haly Oil is a first for our heating oil industry that guarantees our customers have a systems that cools in the summer and heats in the winter. If you and your family or your Blue Bell business are in need of a complete heating and cooling system, our technicians will make sure your family is treated with the same care and dedication we put forth with our own families.
Service
Haly Oil is proud to be the premiere supplier of heating oil and heating oil system service in Blue Bell, Pennsylvania. Our service technicians and delivery specialists alike are all friendly and skilled, and all aware that your family is dependent on our products and services. We are here to keep your home or business a comfortable environment, ready to address your heating oil needs all year. Our staff stands ready to be there as your professional, yet courteous and friendly heating company.
Product
As a Blue Bell, Pennsylvania client, we know you want the best when it comes to heating and cooling products. From vendors such as Bryant and Thermo Pride, Haly Oil sells and services the most efficient and advanced heating oil and cooling systems available. In addition, we offer a variety of thermostats and other devices that go along well these high and ultra-high efficiency systems, together keeping your home or business comfortable all year long.