December 19, 2016
It's the Haly-Day Season
To get everyone in the Haly-day (holiday) spirit, we decided to have a decoration contest in our office. It was the left side versus the right side. Take a look at how crazy we got with it…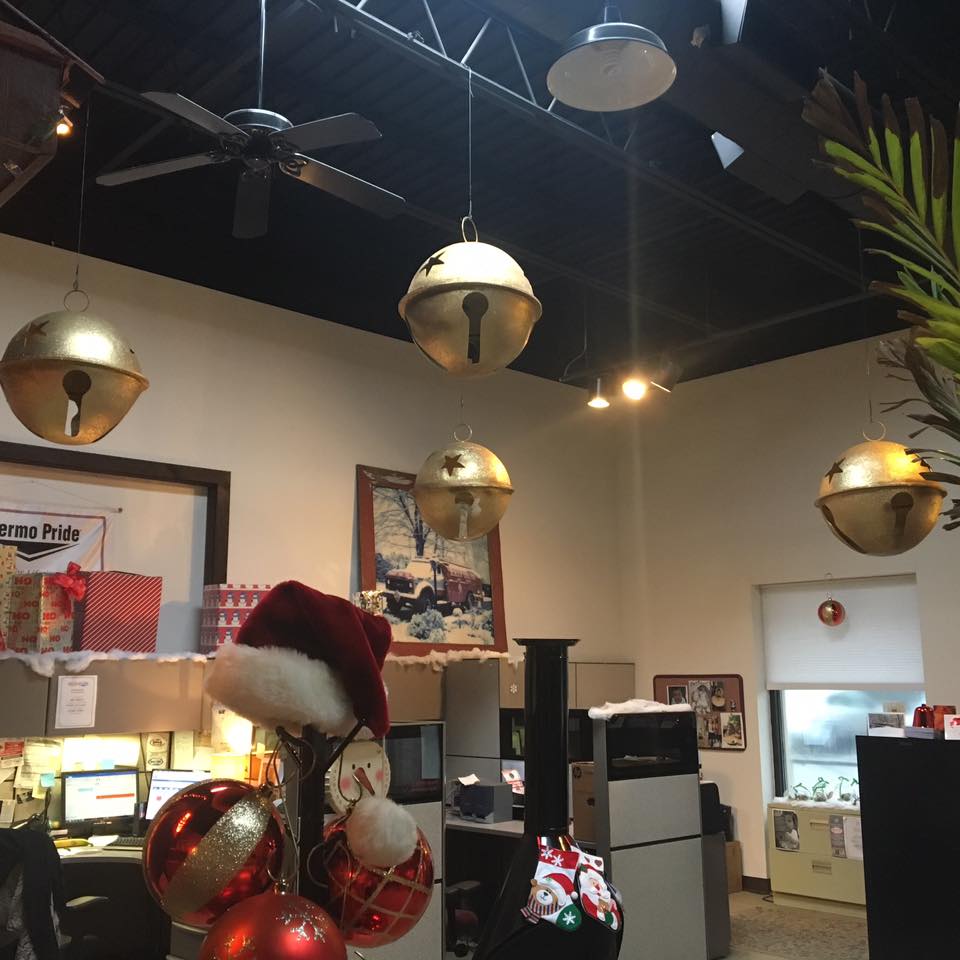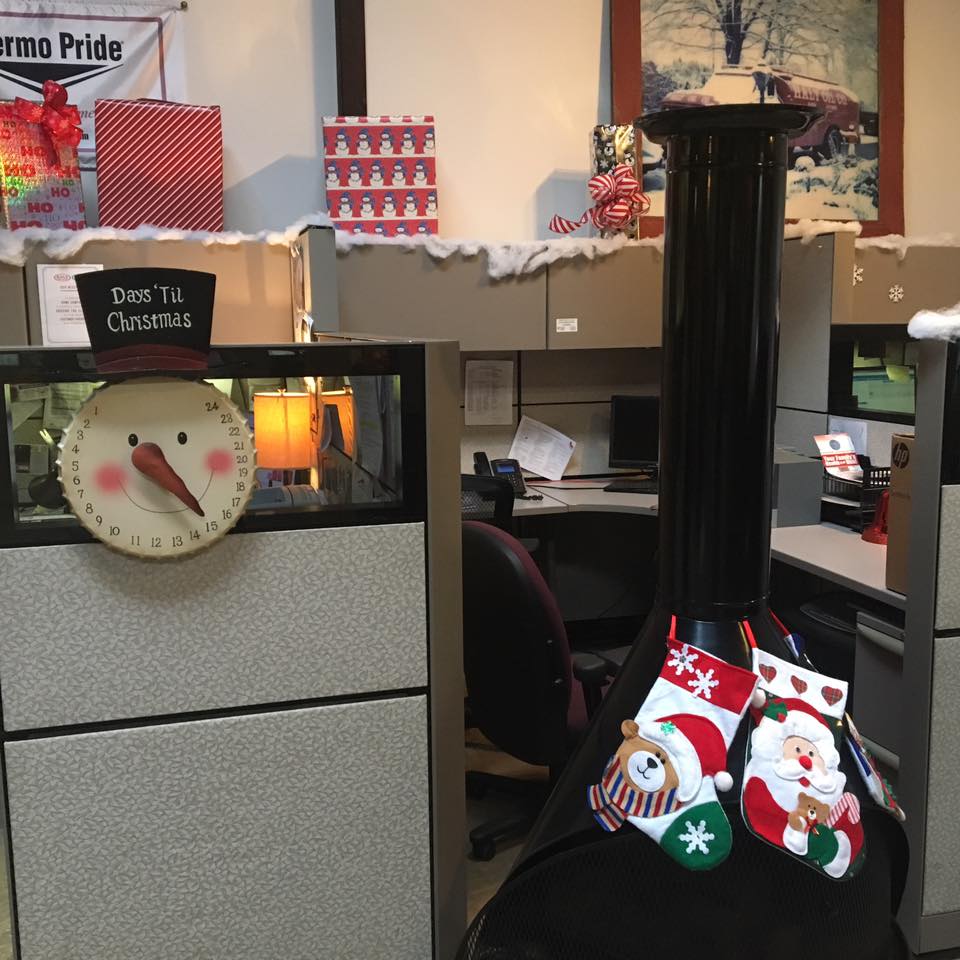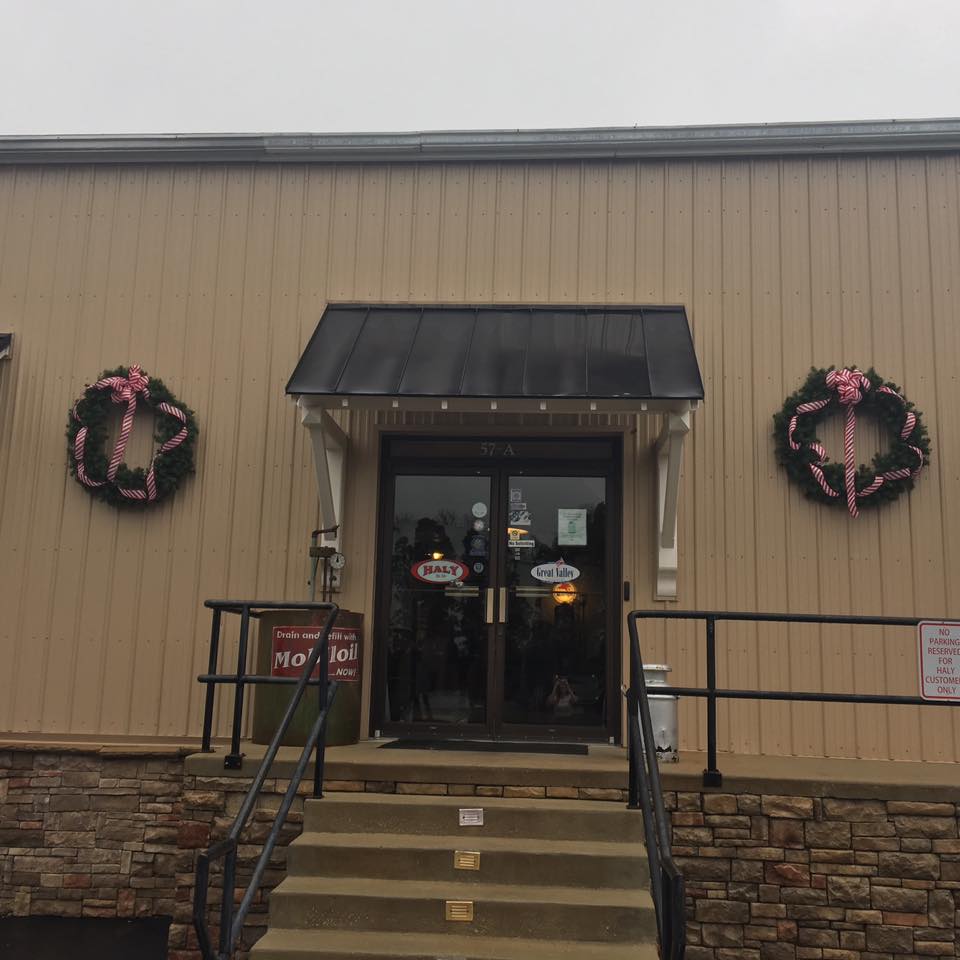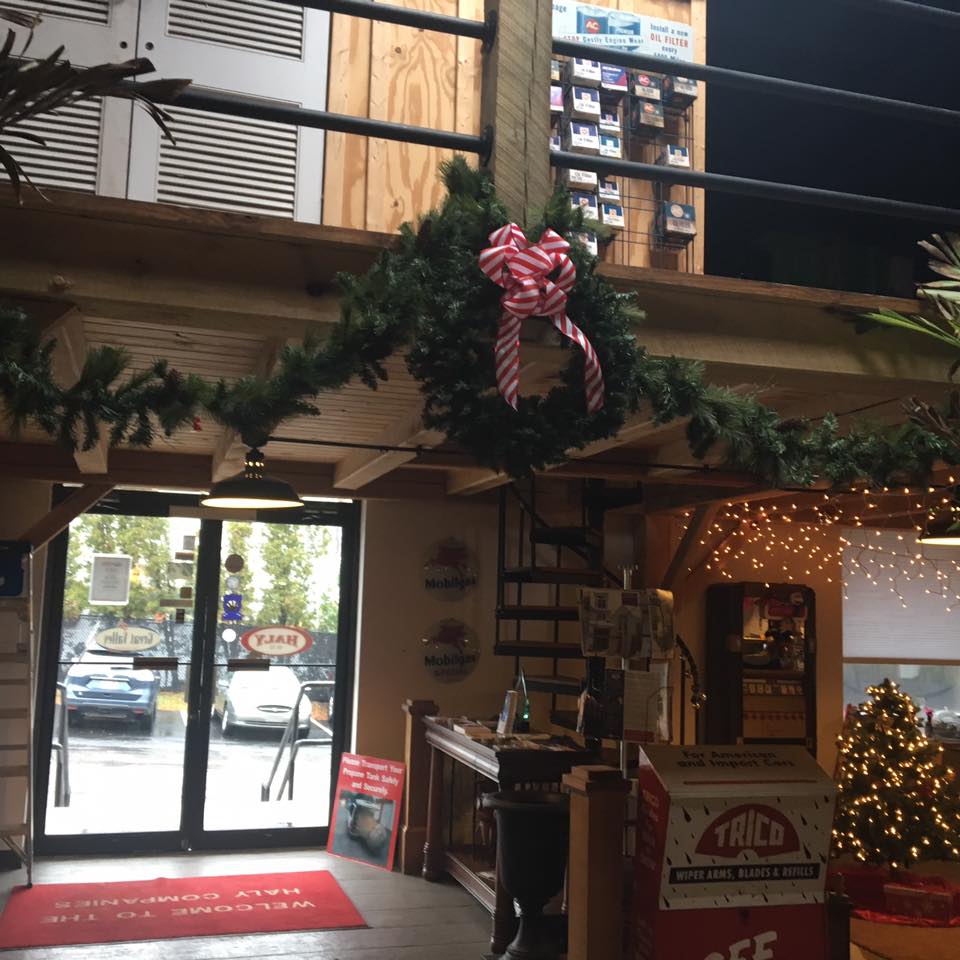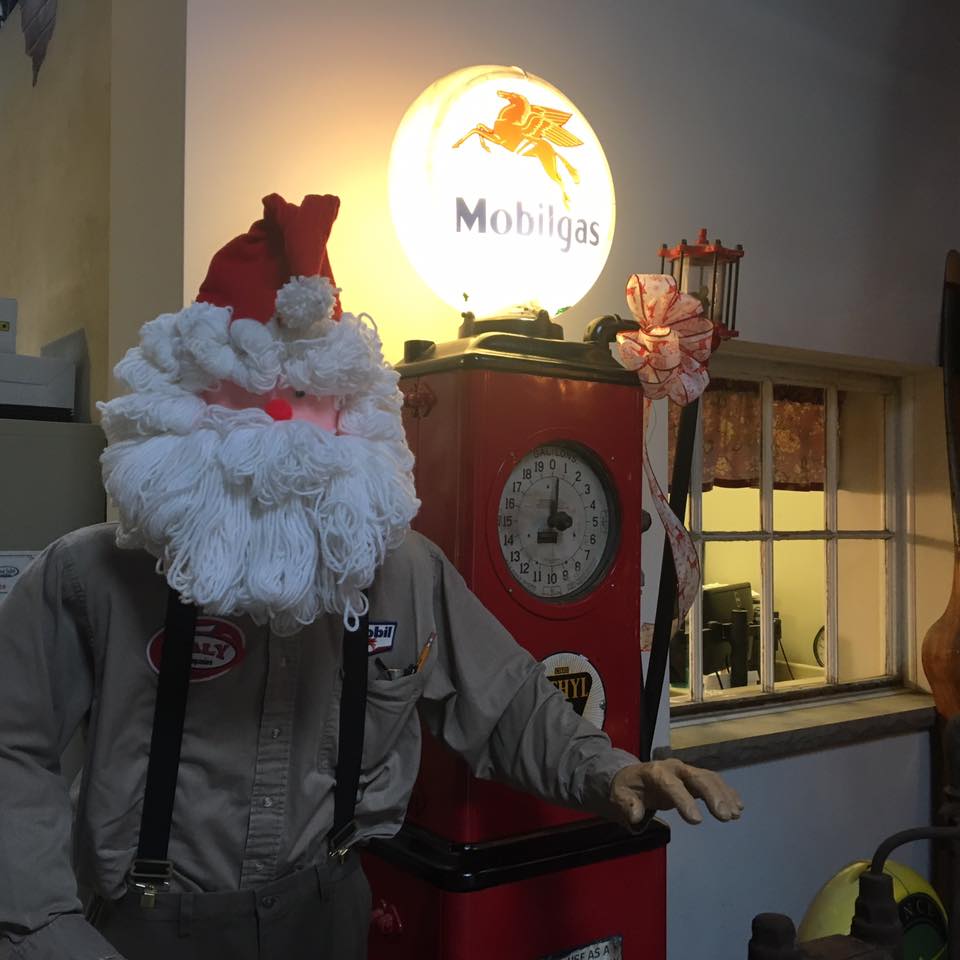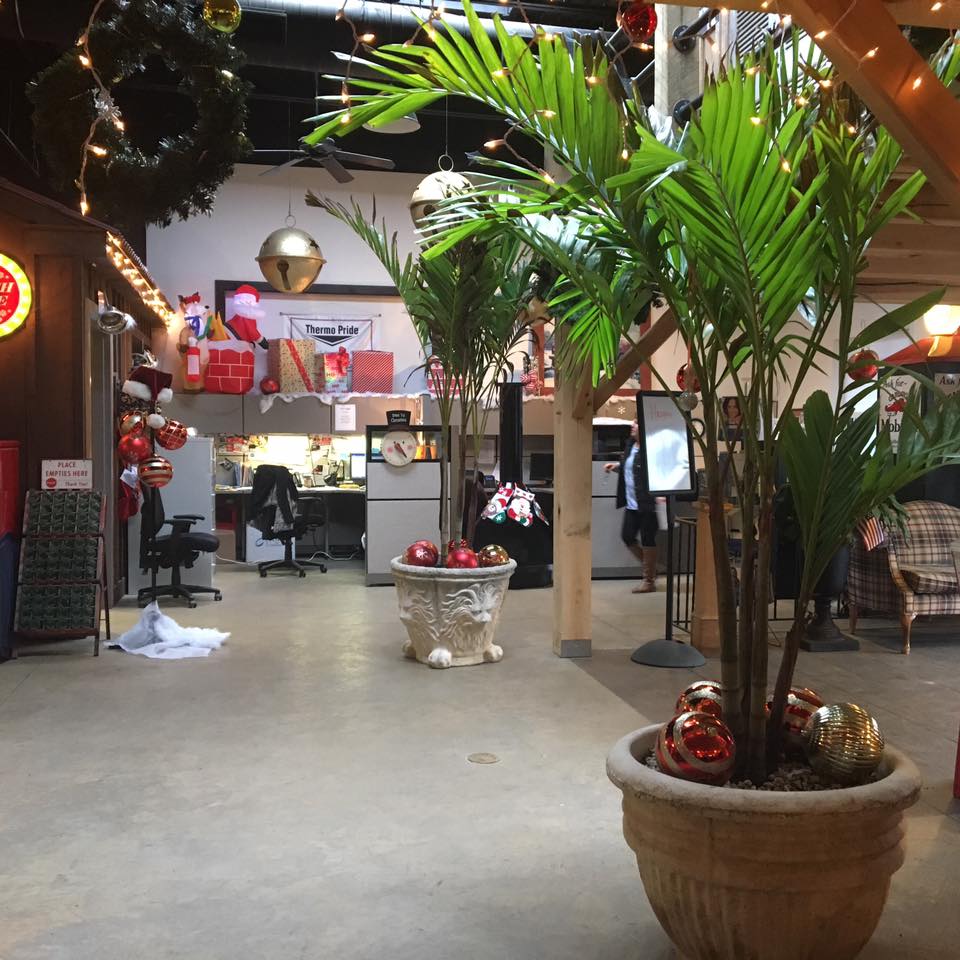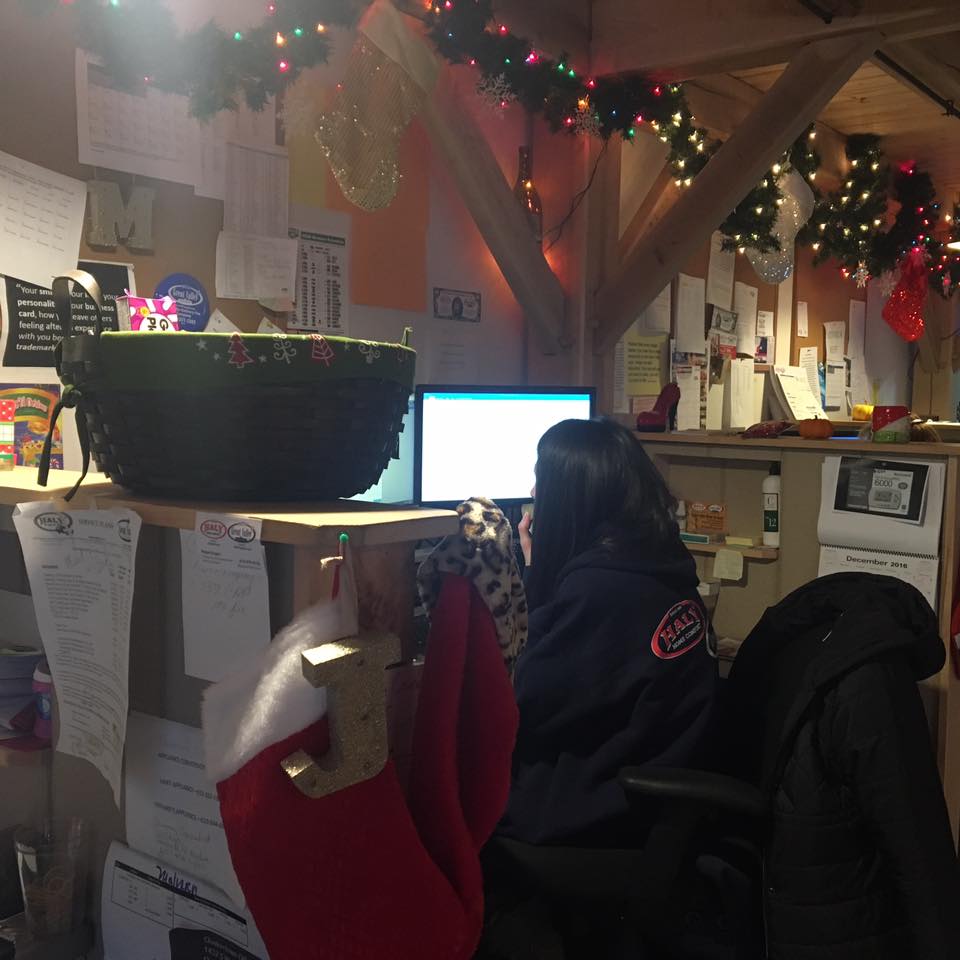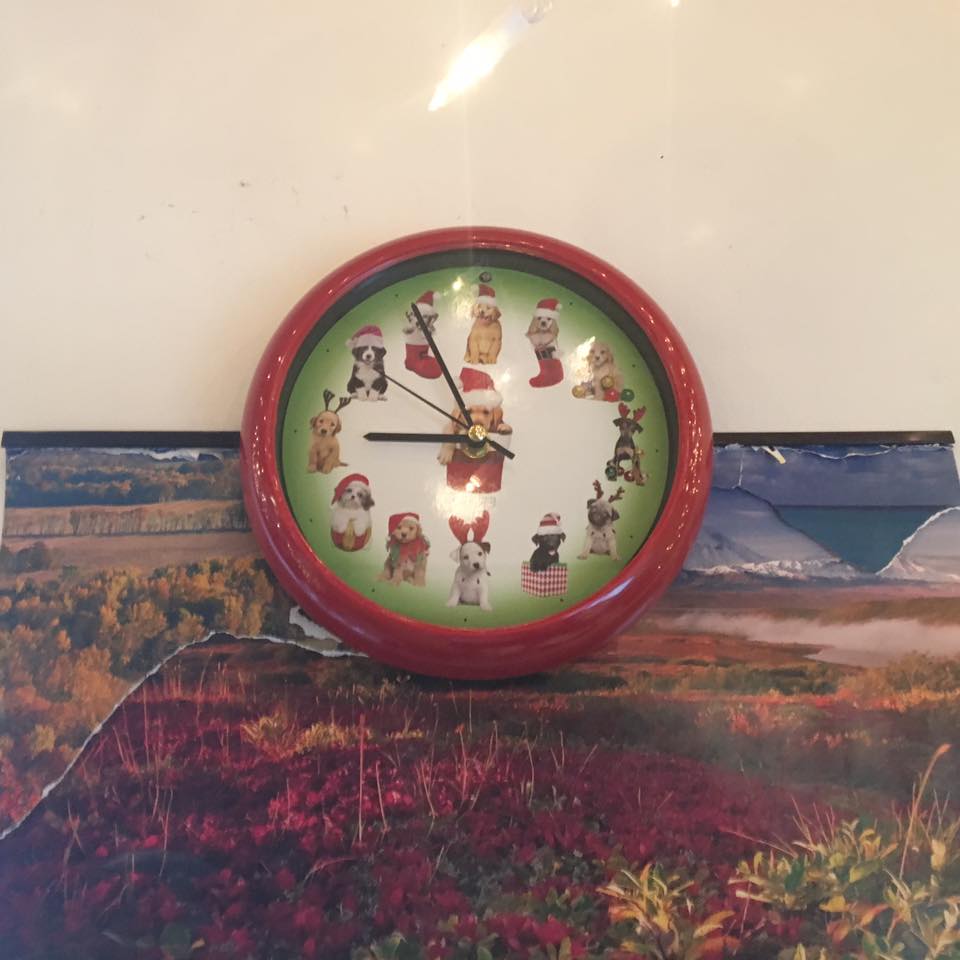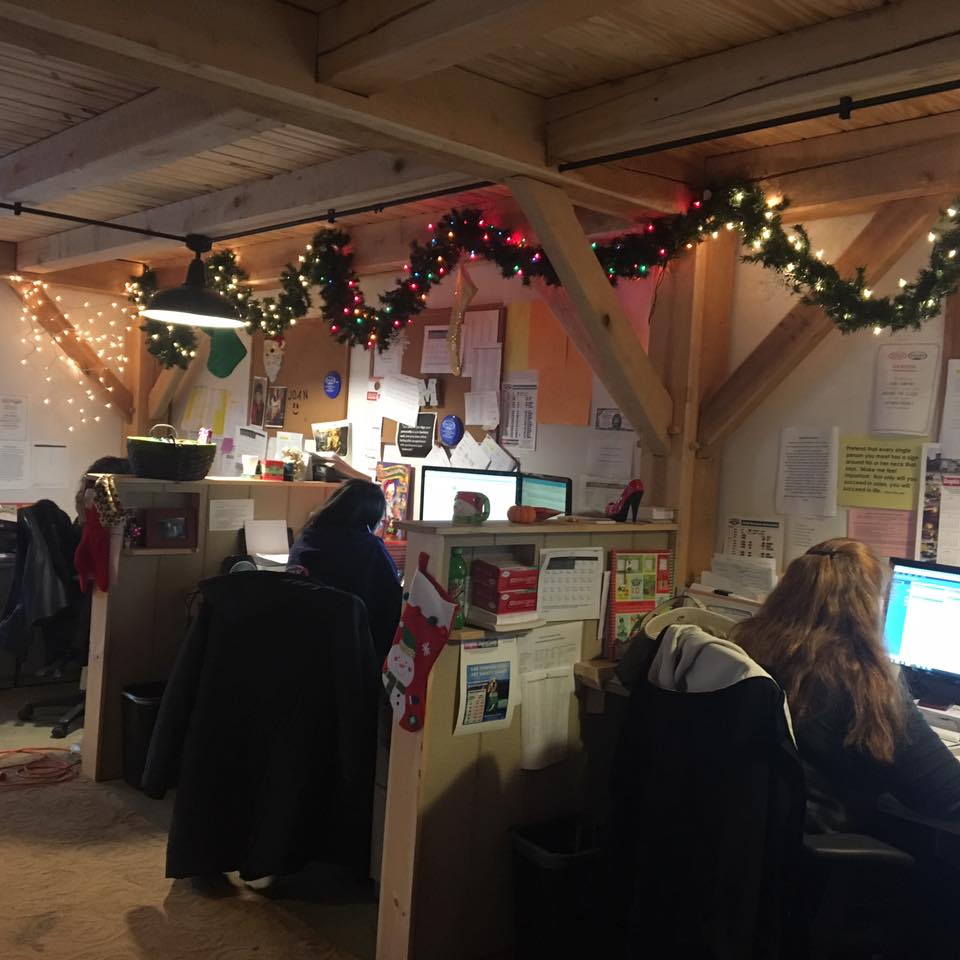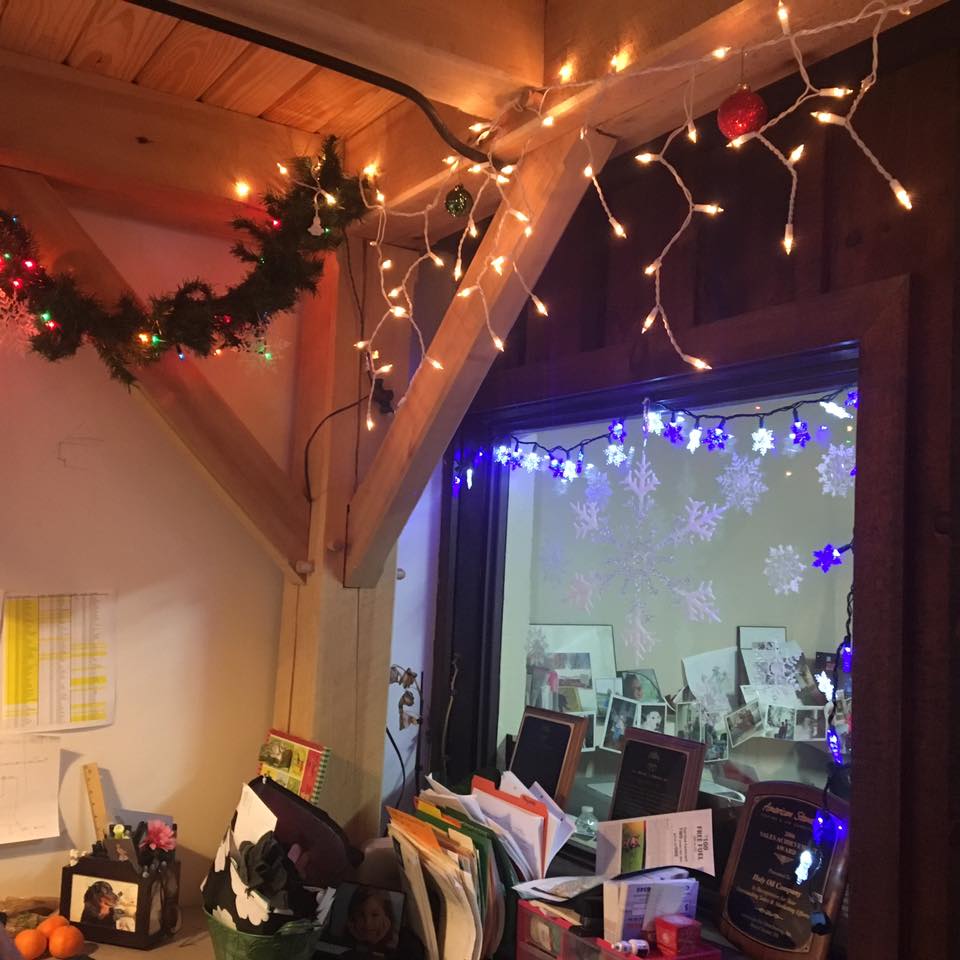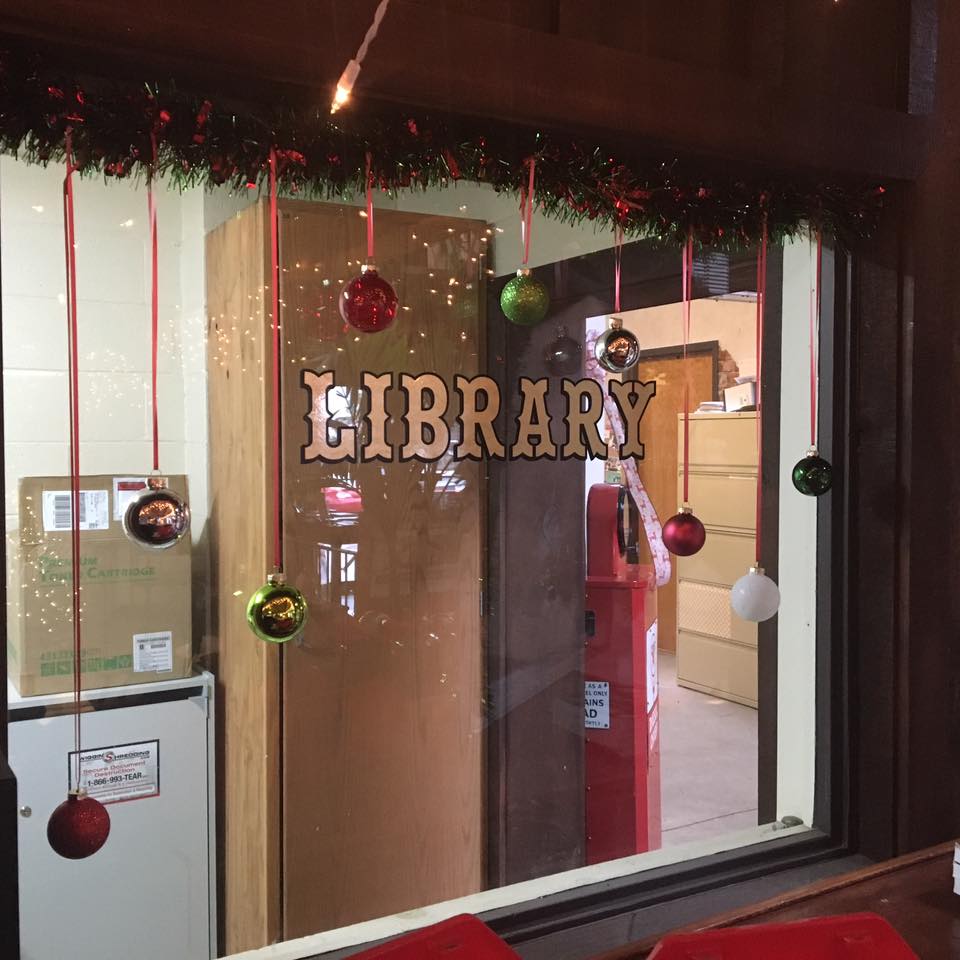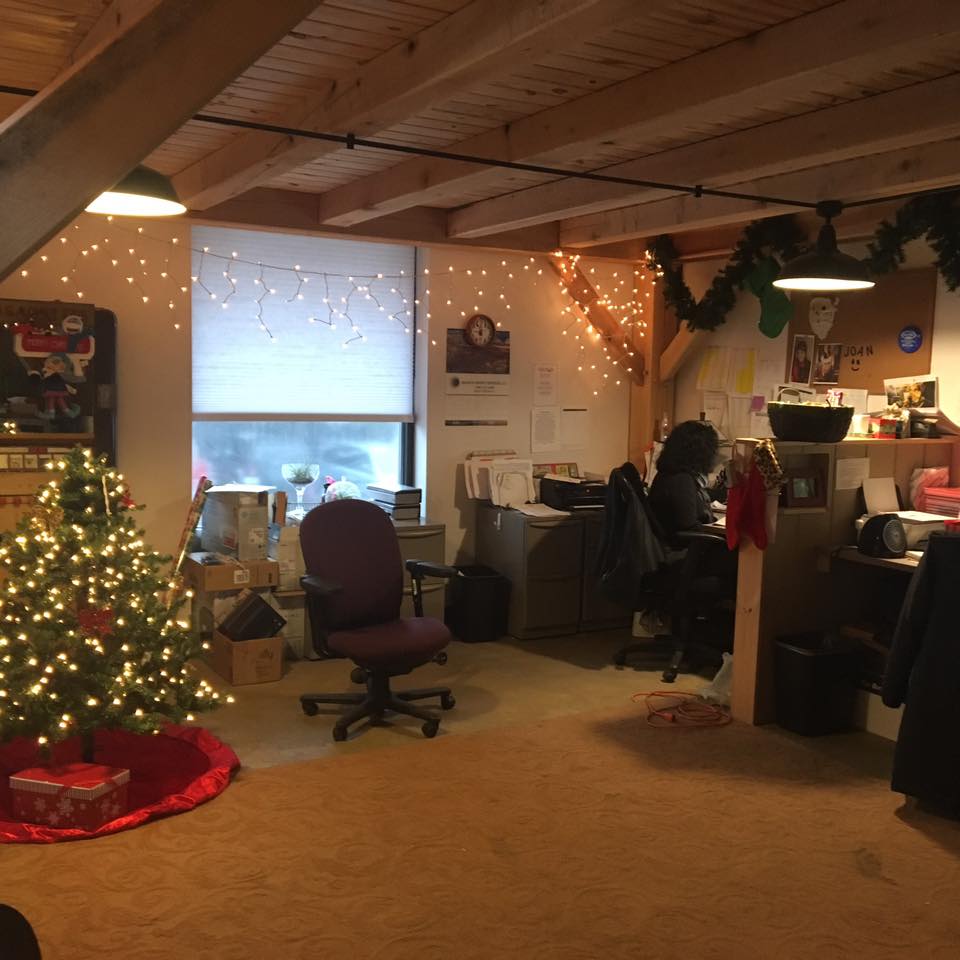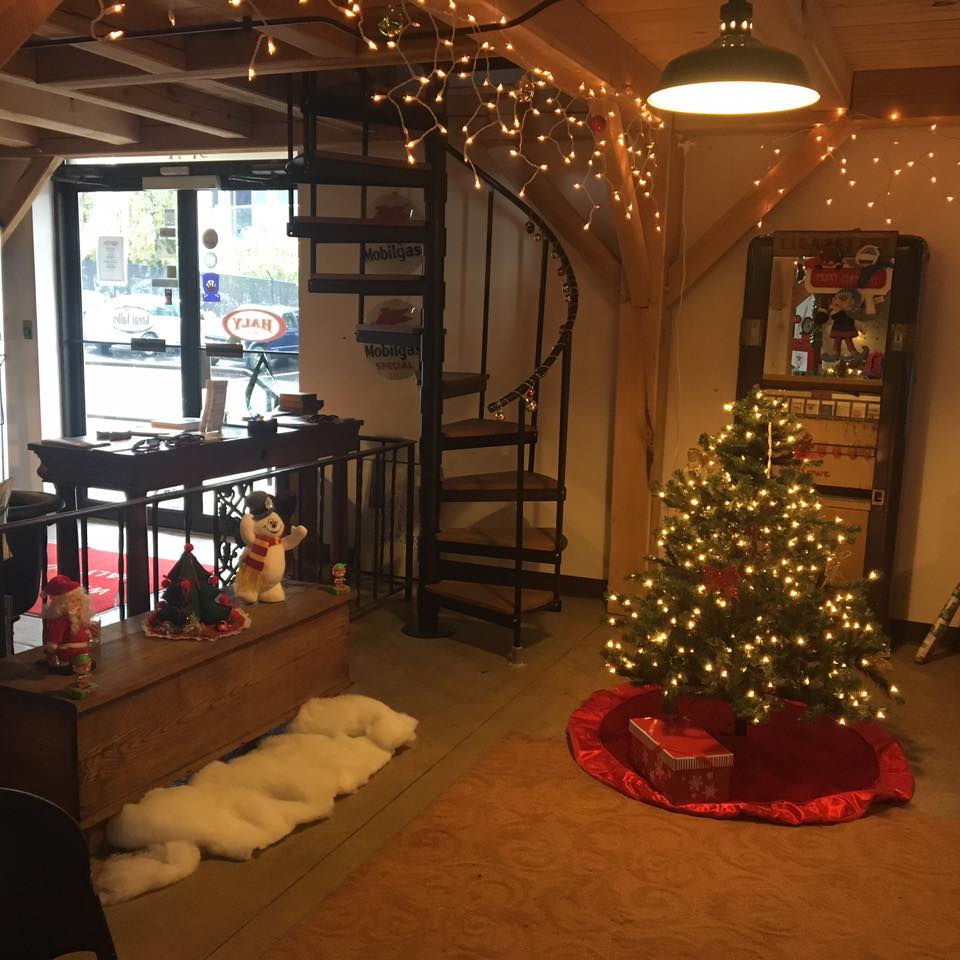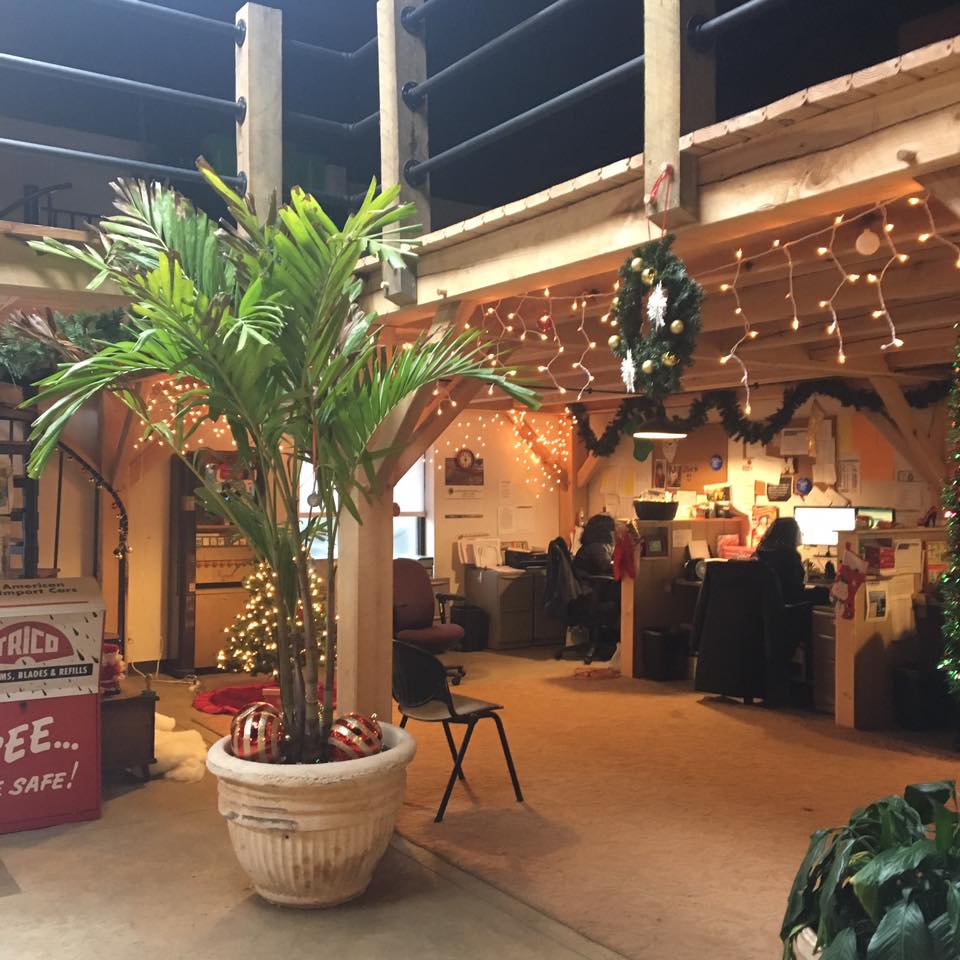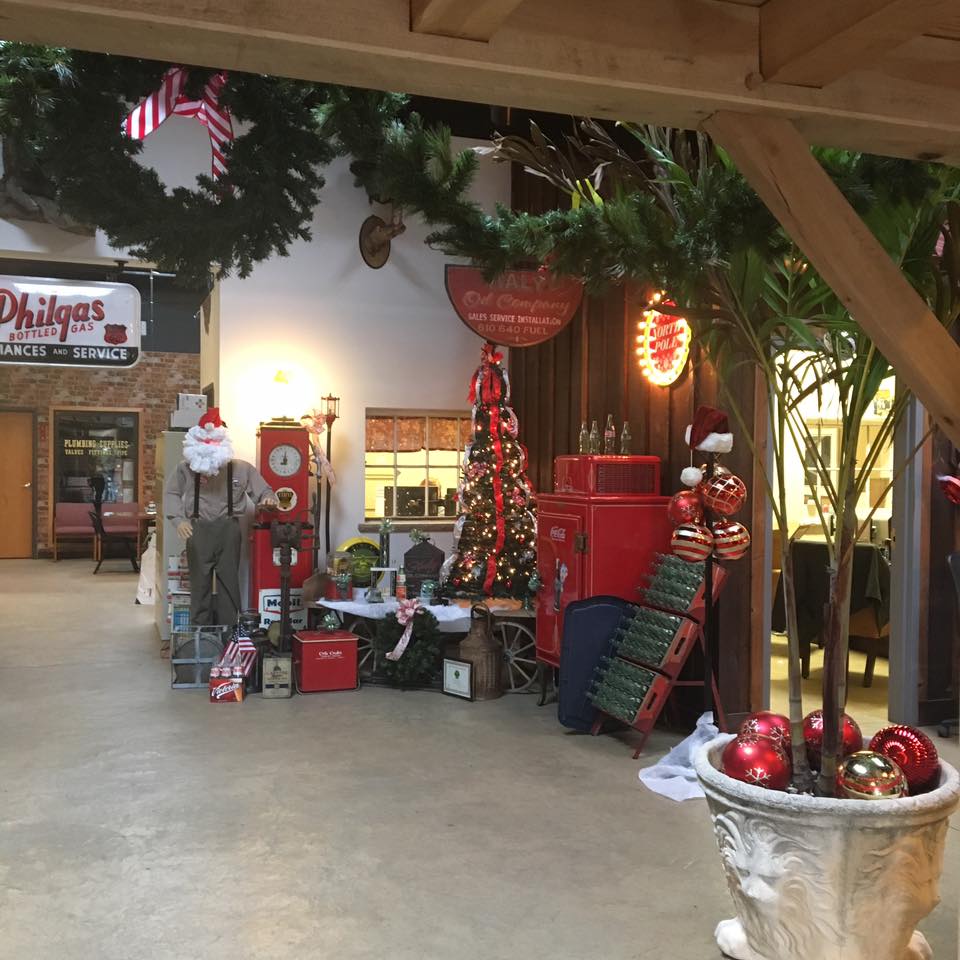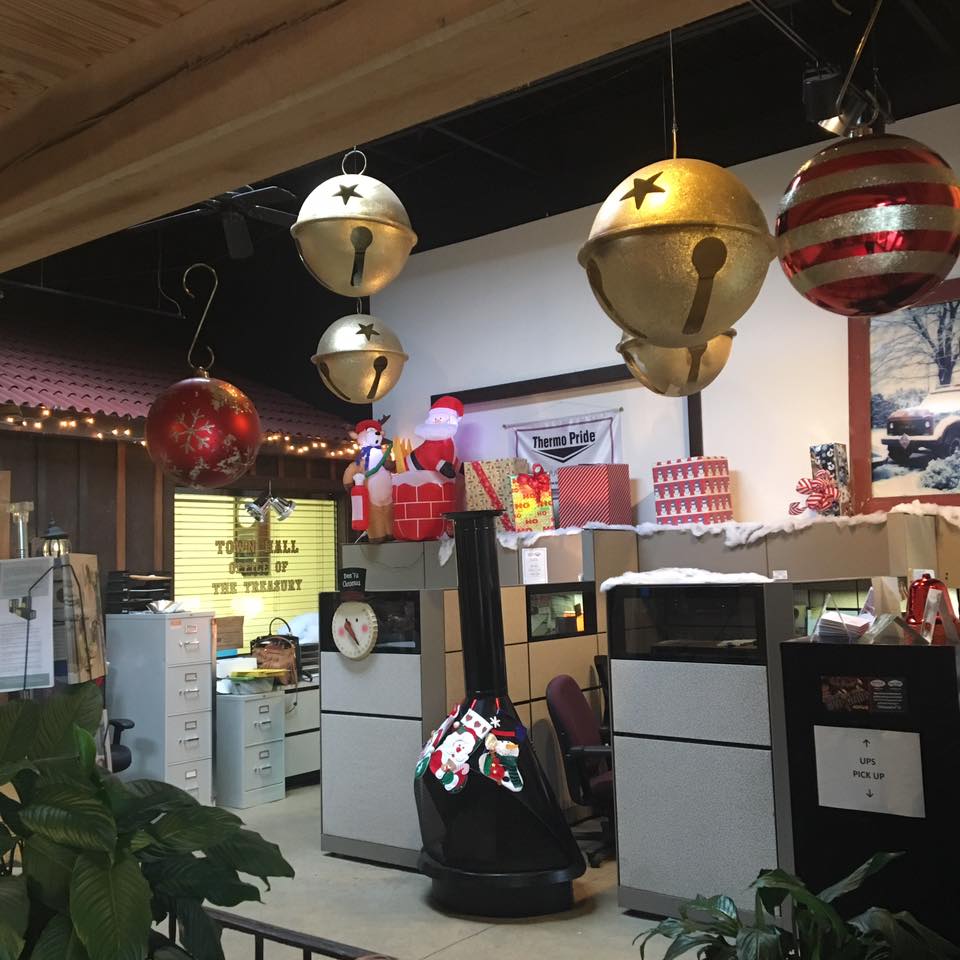 Yes, there has been Christmas music playing to top it all off. And yes, there have been PLENTY of cookies and holiday goodies to really set the tone.
We couldn't decide on what side looks better. So, in the spirit of Christmas, we agreed on a tie.
We hope everyone everyone has a Happy Haly-day season this year!