June 27, 2018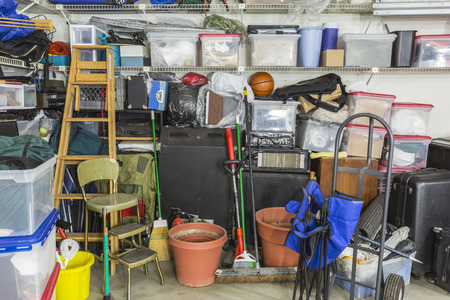 It's not that hard, but you have a big job ahead of you! Summertime is time to declutter, clear, and clean, but sometimes they job is too much ifyou are cleaning out an entire house for a renovation or a resell.
Keeping clutter away is crucial to a renovation in a home or office, garage, or job site. Have Haly help you with everything and all you have to do is make one phone call!
Let Haly help you! We offer amazing rates for 10 yard and 20 yard dumpsters- we'll even deliver and pick up. We are located nearby on Lancaster avenue in Malvern, so we can be there and back to your site before you know it.