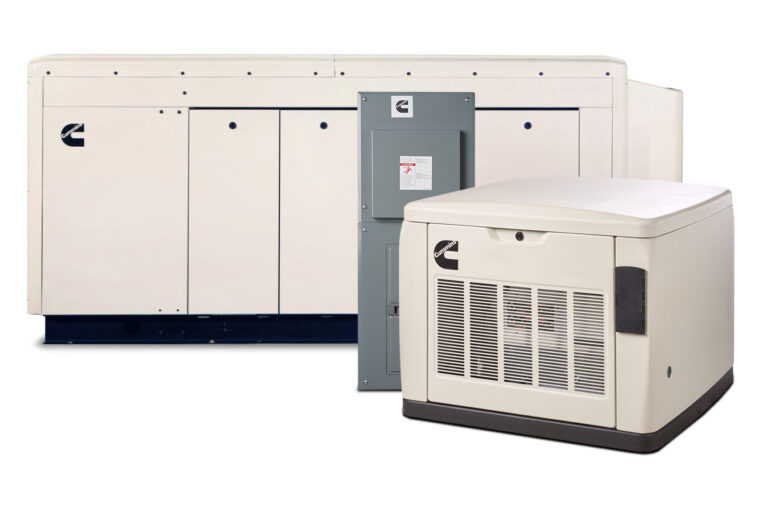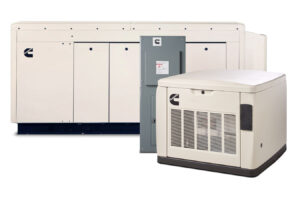 Installing a whole-house/standby generator is one of the best investments you can make for your home. This is especially true especially if you live in an area subject to frequent or lengthy power outages. Power outages can be caused by severe weather, such as a snowstorm or hurricane, or by an overloaded electrical grid.
Electricity, which was once a luxury, is now a necessity. Without it, food in the refrigerator/freezer spoils, the internet is lost, and many mechanical systems that help protect your home stop working, presenting a dangerous situation. Is there any device more important to us than a cell phone? When your phone battery runs out so do your options.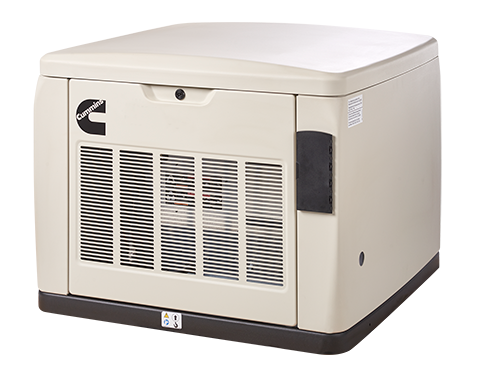 When looking at a generator you have a choice of a whole-house/standby unit or a portable unit. Typical portable generators are capable of powering small homes with a kilowatt (kW) range from 9kW to 20kW. They have smaller, air-cooled engines that provide short-term power to significant appliances like an air conditioner, sump pump, refrigerator and some lighting. The standby generator isn't capable of powering everything at once, backing-up larger homes, or running for extended periods of time.
Whole-house generators, on the other hand, range in capacity anywhere from 22 to 48kW. A whole-house generator offers many benefits over the portable generator. The added power means you won't have to make difficult decisions like choosing whether to run a single air conditioner or a large commercial-style refrigerator. Instead, your house will be close to fully functional, as if there was no power outage.
Whole-house generators feature larger, more powerful engines that are liquid-cooled for longer run times without the need for maintenance or sophisticated programming. Whole-house generators also provide better fuel options than natural gas, liquid propane and diesel.
There are significant differences between portable generators and whole-house generators. Not only are whole-home/standby generators capable of powering your appliances, you can be assured in the event of a mid-summer hurricane or an arctic winter blast that your HVAC system will continue running to keep your family comfortable and your home protected.  Everyone's happy as long as the heating and air conditioning system is working. Investing in a whole-home generator may seem costly, but in the end, it's a worthwhile investment.