Pay less on your heating and cooling bills, starting with a FREE estimate!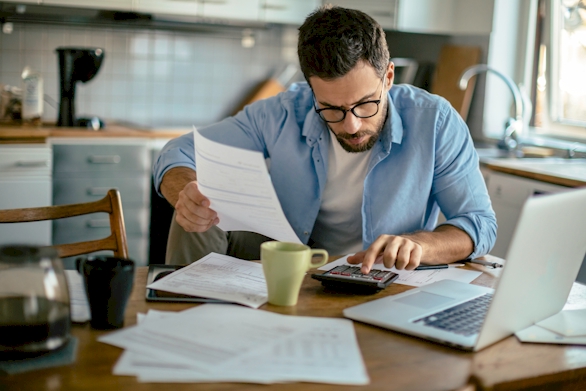 If you're looking to beat the heat or get ahead of the next single digit temperatures, we can help! We offer the best heating and cooling equipment, at the best prices, and it starts with a FREE estimate!
Cool off with:
Central Air Conditioning
Electric Ductless Cooling Systems
Ductless Cooling Systems and
More!
Warm up with:
Conventional Boilers and High Efficiency Gas and Propane
Ductless Heat Pumps
Ductless Heating
Geothermal Heat Pumps
Radiant Heat
Warm Air Furnaces
Tank Installation
More!
Free AND Easy – It's a win-win!
Just submit your information and we'll give you a call to discuss your cooling and heating needs. Once we get all the details, we'll send someone out to your home to complete a full workup and provide you with a free estimate of the total cost. You'll be on your way to feeling toasty or frosty in no time!
Check a box or two and we'll provide a smart quote on an efficient system that will save you on energy bills!