You can control your electricity costs with a great rate from our partner, Shipley Energy.
How It Works
Electricity bills are on the rise, but you don't have to be stuck paying utility rates.  We want to help our customers take control over rising prices and lock in a low electric rate today with our partner, Shipley Energy!
If you're currently receiving electricity supply from PECO or PPL utilities, we wanted to let you know you have options!  You may find a better rate with a local supplier, like Shipley Energy.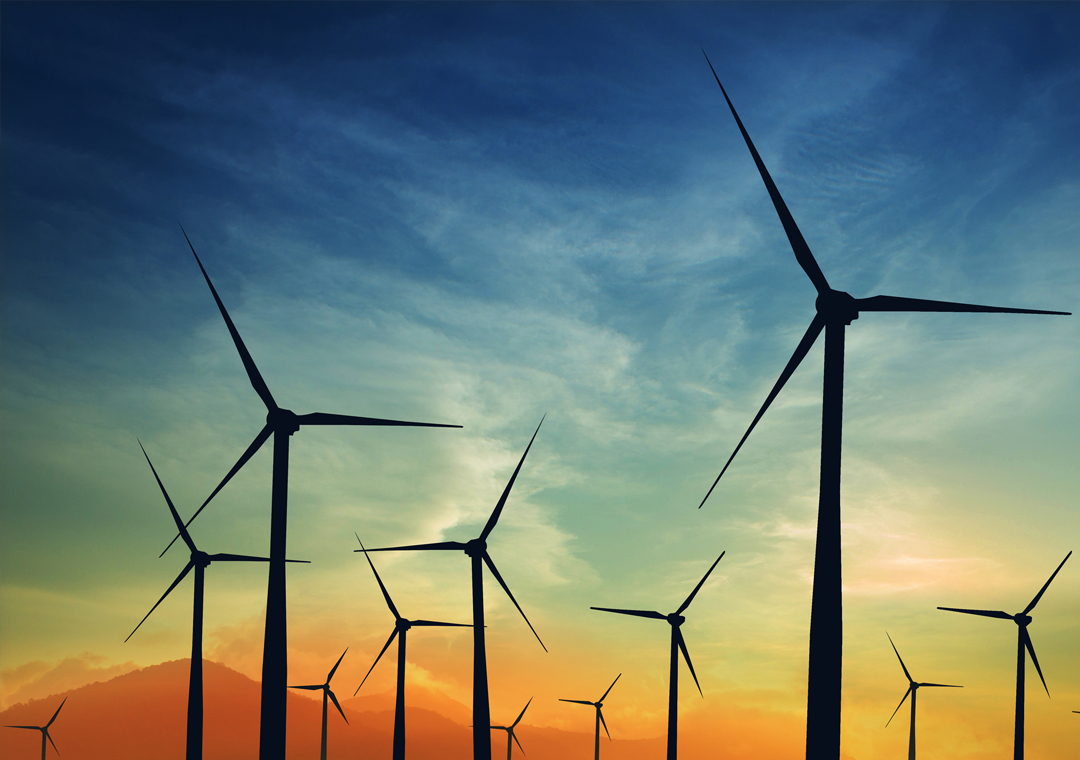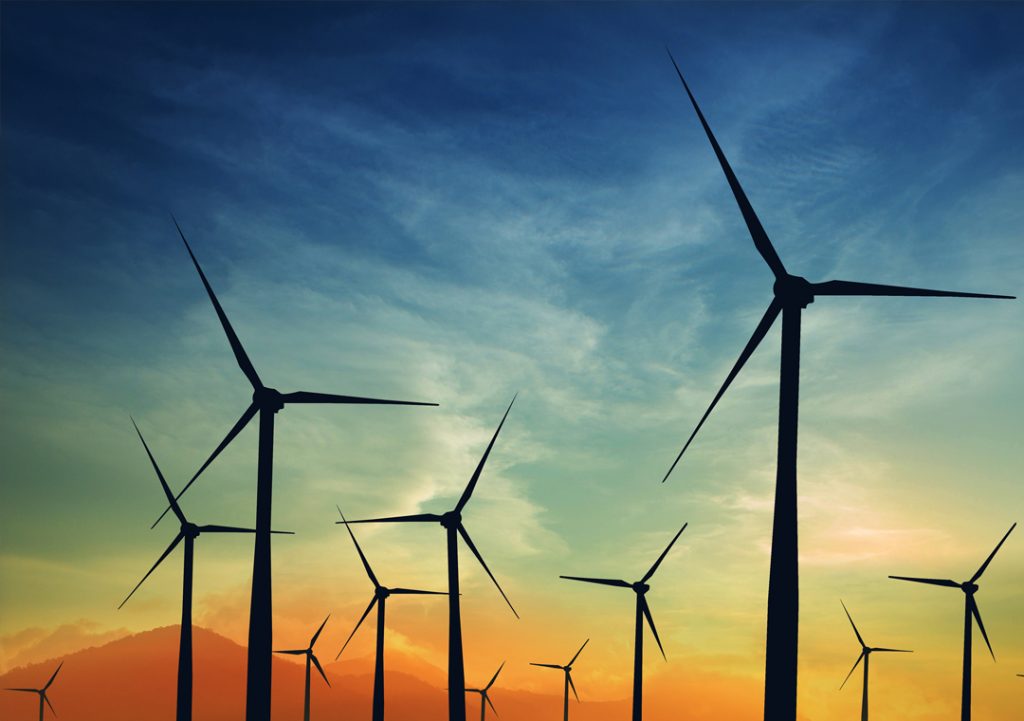 Control Your Electricity Bills
Thanks to deregulation, you can shop for electricity and instantly change your supplier!  Your utility will still distribute the electricity, but you'll have control over what you pay.  By going with a supplier like Shipley Energy, you can choose a price option that fits your budget.

Choose from one of three pricing options:
Fixed Price
With a fixed price, you'll know exactly what you'll pay for electricity during the term, which typically ranges from 12 months-24 months.  You can avoid nasty surprises from the utility pricing that can change often.
Variable Price
Prefer to ride the market?  Choose a variable price, which can fluctuate from month to month based on market and supply conditions.
Green Electricity
Reduce your carbon footprint and go green with 100% renewable electricity.
What Customers are Saying
Since deregulation in PA, I review my energy (Gas & Electric) at least once a year.  I was amazed at how easy it was to convert my electric service to Shipley Energy.  They not only had one of the lowest rates, but also the online process was quick, very easy, and I received emails explaining my account had been created and the cancellation to my previous supplier.
Joe L.
I am pleased to be able to support a local energy company and doubly pleased that Shipley offers a green electricity alternative.
James S.
Everyone at Shipley was courteous and very helpful.  The service was outstanding.
William H.